Hygienic Wall Protection and Kerbs
We cooperate with PolySto / B.Hygienic – leading European producer of hygienic wall protection systems for the food and pharmaceutical industry.
The polymer composite kerbs are the ideal protection for wall panels against trolleys, hand pallets and forklifts. The Protection against water infiltration, skirting of the wall / floor junction and the avoidance of hollow space gives water and bacteria no changes.
The FRP (Fibreglass Reinforced Polyester) sheet can be used for both renovation and new constructions. In order to accomplish this, we developed a complete range of different panels to require your needs.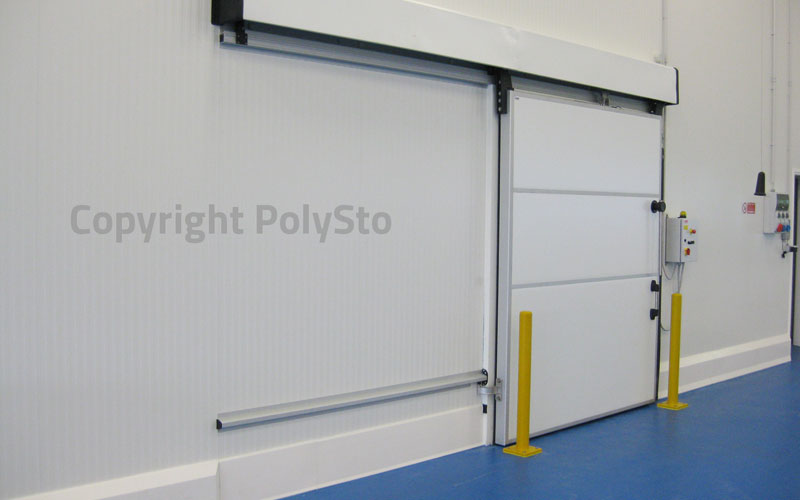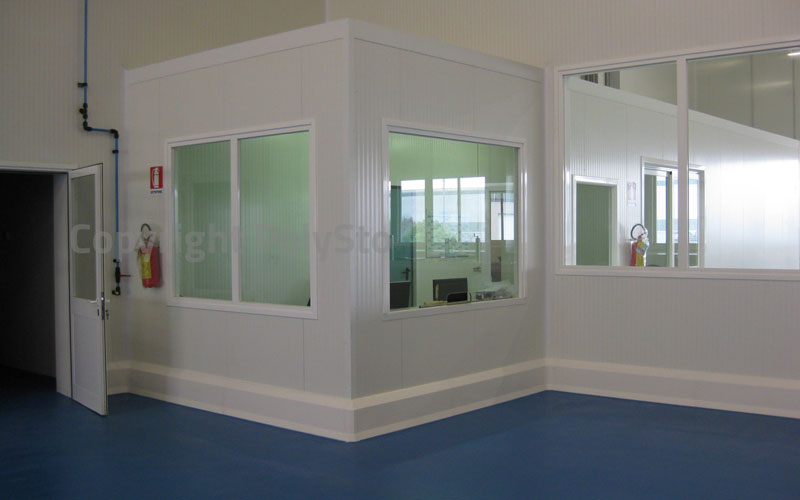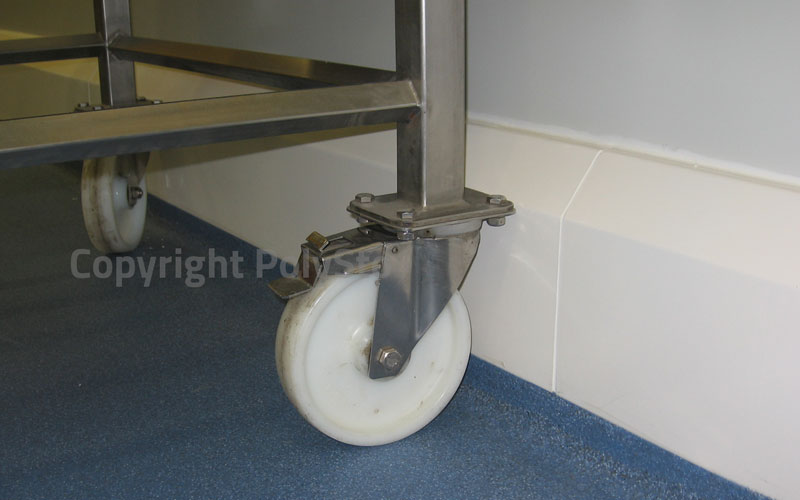 Applications: hatcheries, slaughterhouses, food production plants, dairy production, all kind of food related production, beer & beverage industry, animal food production, kitchens for restaurants and fast-food, hospitals, chemical plants, pharmaceutical plants, carwashes, etc.
Advantages: Maximum impact resistance, Anti bacterial and hygienic design and structure, smooth easy to clean surface, fire retarding properties, chemical and hot water resistance, may be produced in various colors, easy and fast application, saving time and money by durability, suitable for old and new projects, applicable on various type of materials (tiles, concrete, sandwich panels etc.)